BECOME PART OF STORMS PAKHUS
We are continuously looking for new people at Storms Pakhus – entrepreneurs who dream of having their own food stall, but also runners, bartenders, service and event assistants. Read along and send us your application.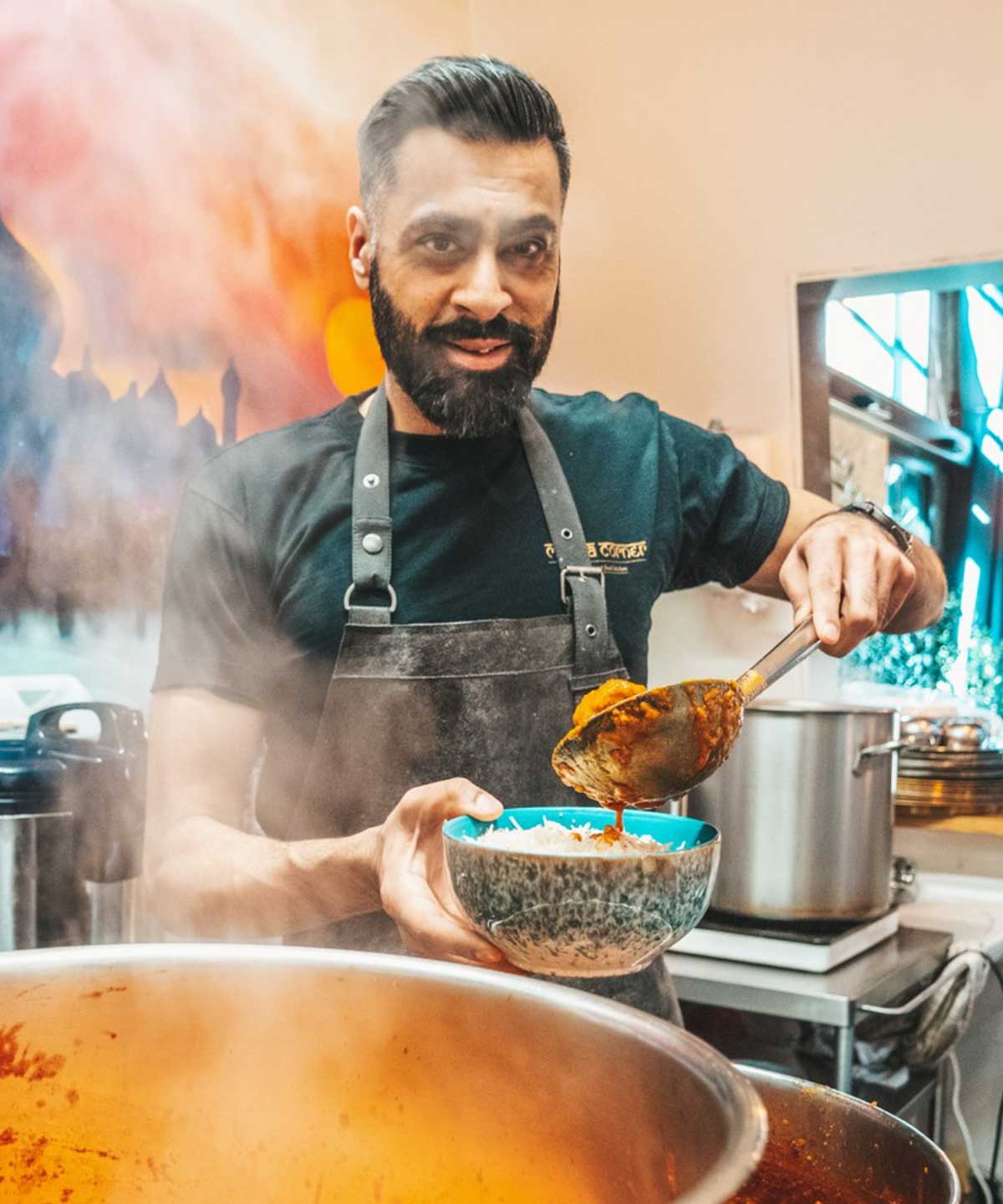 Dreaming of your own food stall?
Are you a fierce cook dreaming of running your own business? Then a food stall at Storms Pakhus might be just the right thing for you.
As part of Storms Pakhus, you can look forward to busy days where guests will relish in your street food while enjoying the amazing atmosphere.
It is important that your food stall is open seven days a week all year (with the possibility of being closed for a shorter period during Christmas and after New Year).
Storms Pakhus will provide a container, but as an entrepreneur you need to set it up with a kitchen yourself. That way, your container will turn out exactly how you like.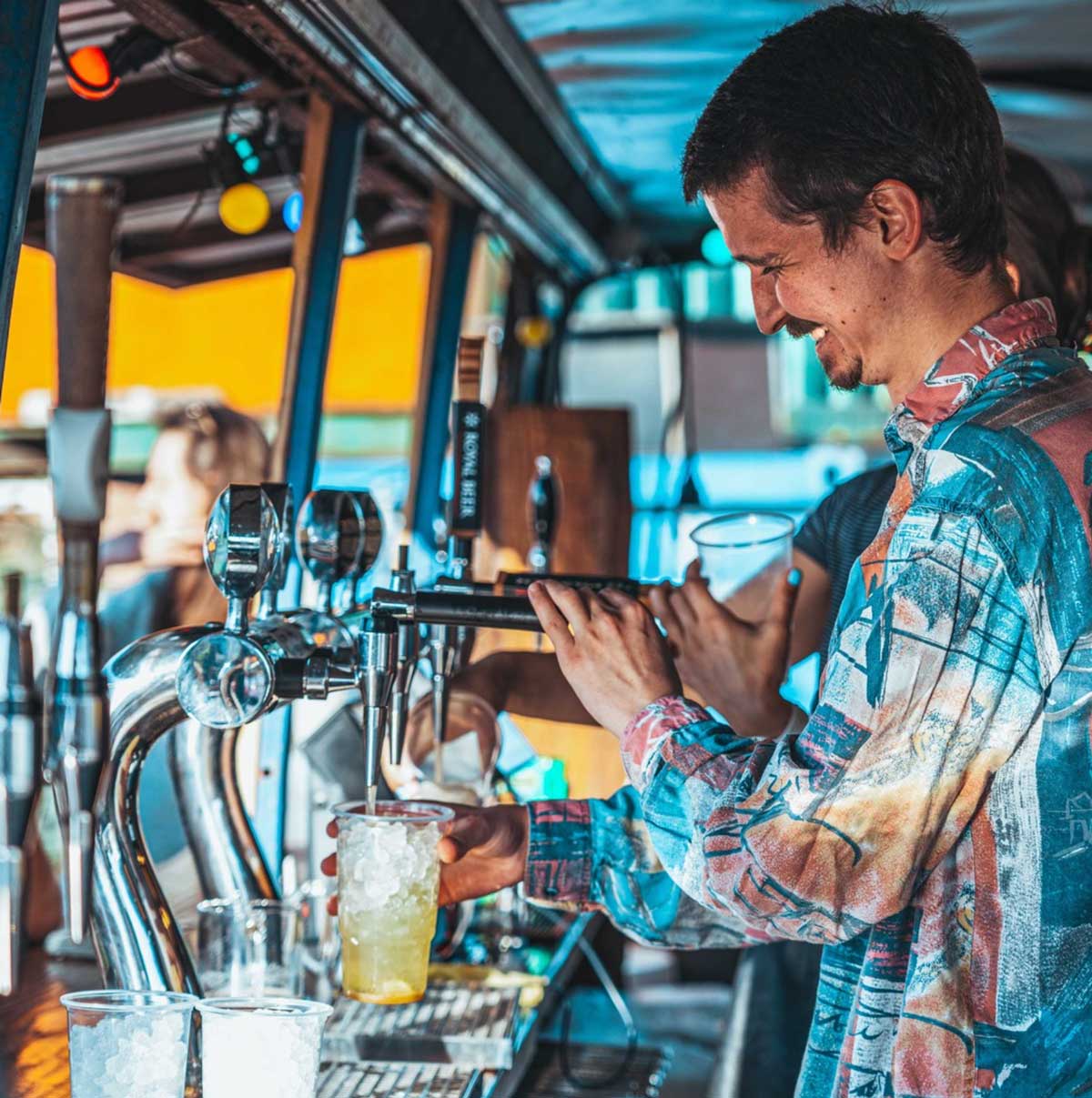 Vi søger løbende runnere, bartendere,
service og eventafviklere
I Pakhuset bliver du en del af et tæt fællesskab, hvor det sociale er i fokus. Vi arbejder i højt tempo i et dynamisk og sjovt univers, hvor der er fokus på små som store oplevelser. Du skal være udadvent, besidde et sprudlende humør og vigtigst af alt være klar til at give vores gæster en sublim service.