At Storms Pakhus in Odense you will find the most passionate entrepreneurs on Funen, working with gastronomy and creativity. Here, you can discover the many exciting food stalls, bars and creative workshops. Storms Pakhus also called Pakhuset is an ideal place to go with friends or colleagues to enjoy a good craft beer & street food or to take part in one of the many events.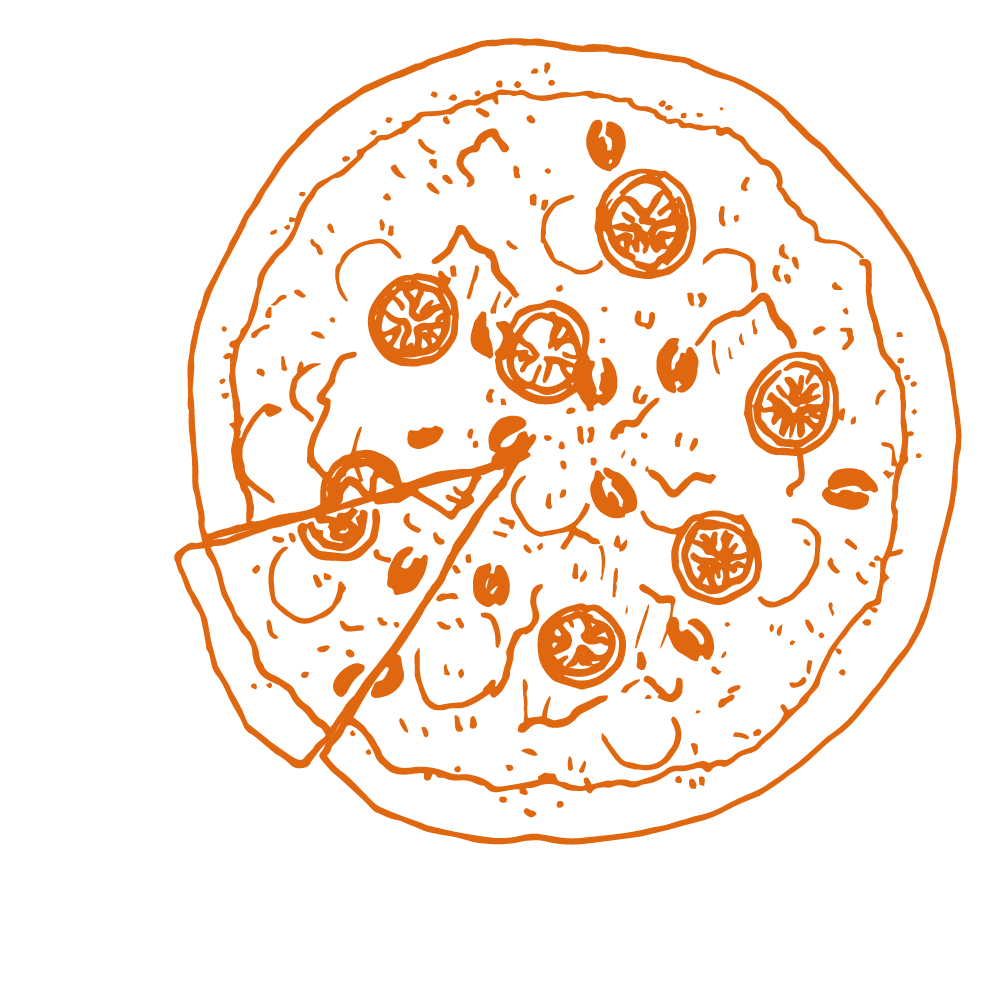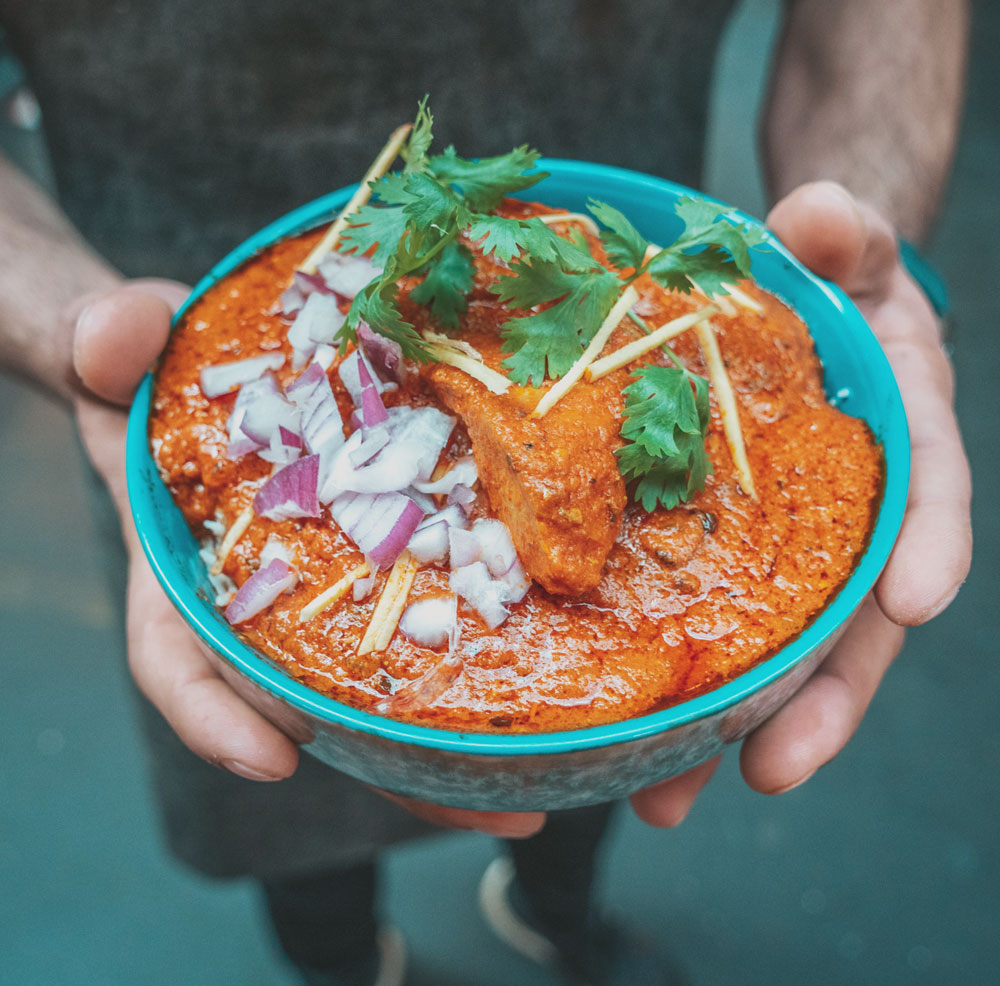 Go on an adventure and explore the many food stalls at Storms Pakhus. You will find something for every taste – whether you like spicy, sour or sweet. You can also treat yourself with refreshing cocktails, ice cold beers from Funen or quality wines from around the world. We guarantee something for every taste.
In Storms Pakhus we offer more than street food. Every month we fill the calendar with events for both young and old. From tasteful experiences to quiz nights, outdoor training, fair days, markets, dance parties and much more. You can read more about the individual events on Facebook and in our event calendar.

Gather family, colleagues or friends for a fantastic evening in Pakhuset. Storms Pakhus is an obvious choice for big groups. With our approx. 6000 m2 there is plenty of space for all kinds of parties. Birthdays, company parties, baptisms, wedding receptions ...anything goes!
In Storms Pakhus, you can easily be the thoughtful host and at the same time sit back and spend your time on what is most important: your guests.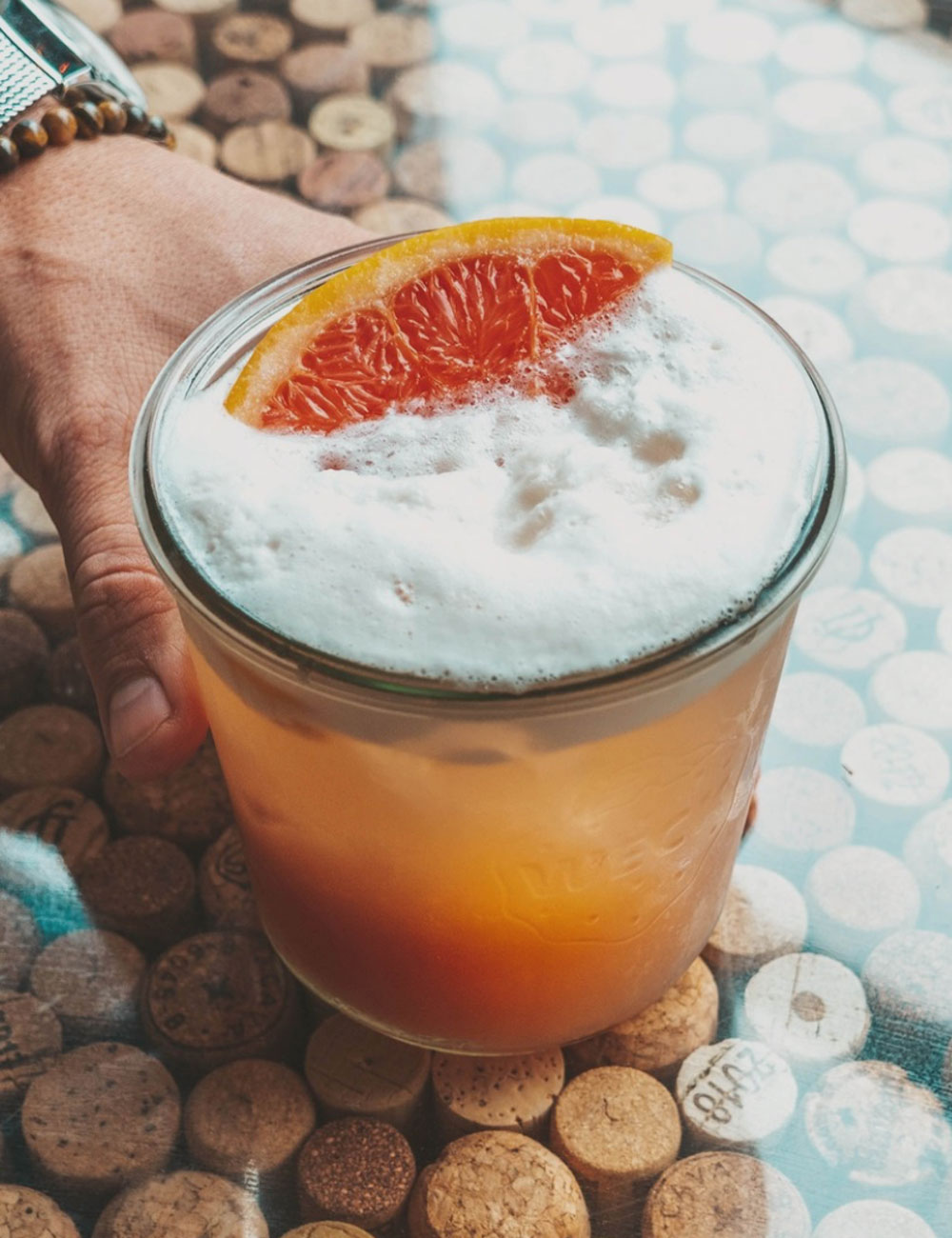 Be the first to know what is happening at Storms Pakhus! Subscribe to our newsletter and receive monthly news directly in your mailbox. This way you will stay updated on events, happenings and news from our food stalls. Please note that the newsletter is in Danish.