Birthdays
Company parties
Baptisms
Wedding receptions
Gather family, colleagues or friends for a fantastic evening in Pakhuset. Storms Pakhus is an obvious choice for big groups. With our approx. 6000 m2, there is plenty of space for all kinds of parties. In Pakhuset, you will find something of everyone's liking - you will find a great selection for both vegetarians, vegans and those with a gluten allergy.
Below you can read more about what we offer. If you have further questions or enquiries, you can contact us at reservation@stormspakhus.dk
Birthdays
Company parties
Baptisms
Wedding receptions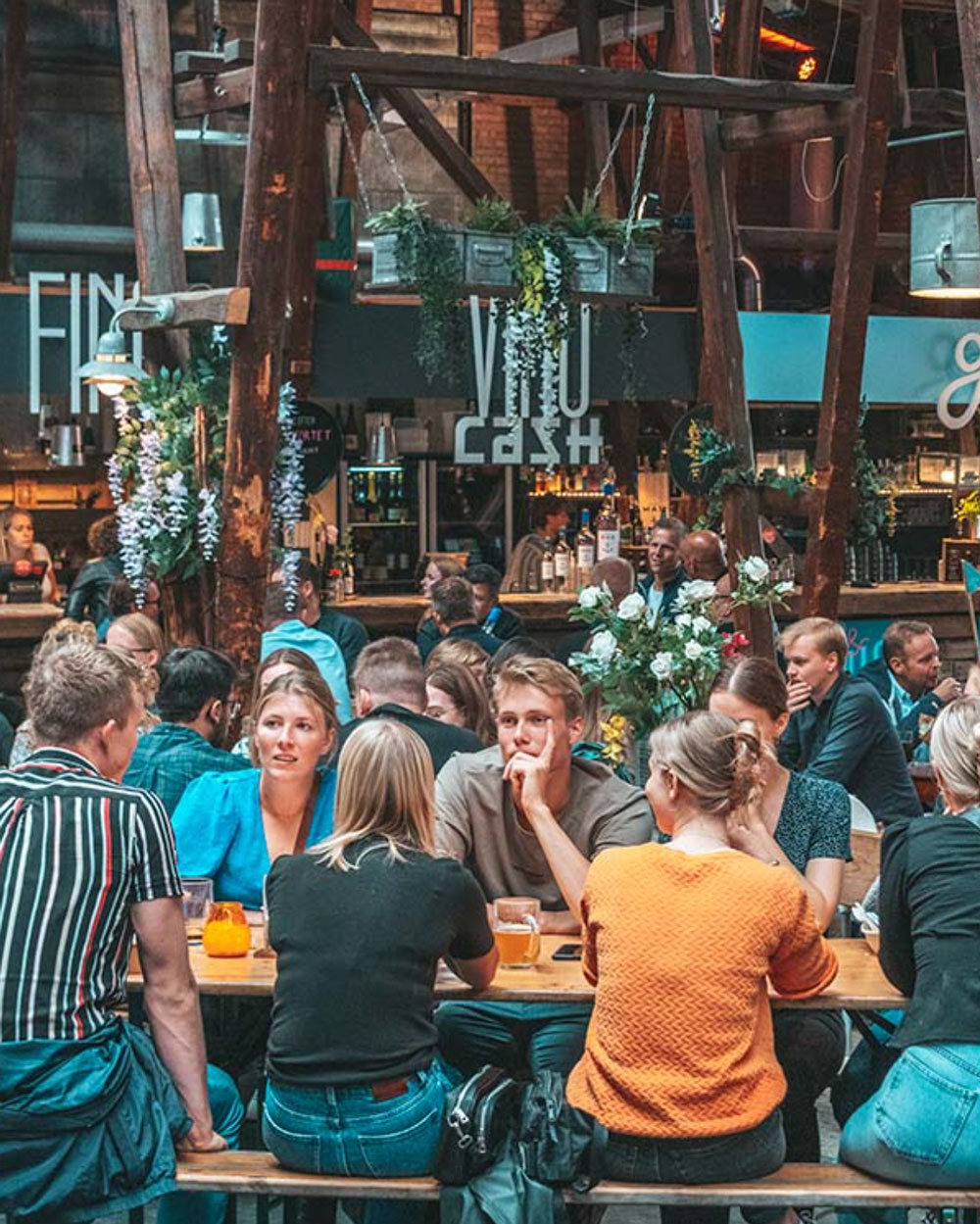 Book a table all to yourself. We will find a table for you in Schiøtz' Have or at the back of the Pakhuset. If you are more than four people, it may be a good idea to book in advance. Bookings for the same day must be made before 15:00.
Are you going to celebrate an anniversary, a birthday or cheer for love, for everyday life or your colleagues? Then do it in Pakhuset, where you can book an entire area.
In Storms Pakhus, you can easily be the thoughtful host and at the same time sit back and spend your time on what is most important: your guests. We are also very happy to help put together a program for your day.
Read more about your possibilities below.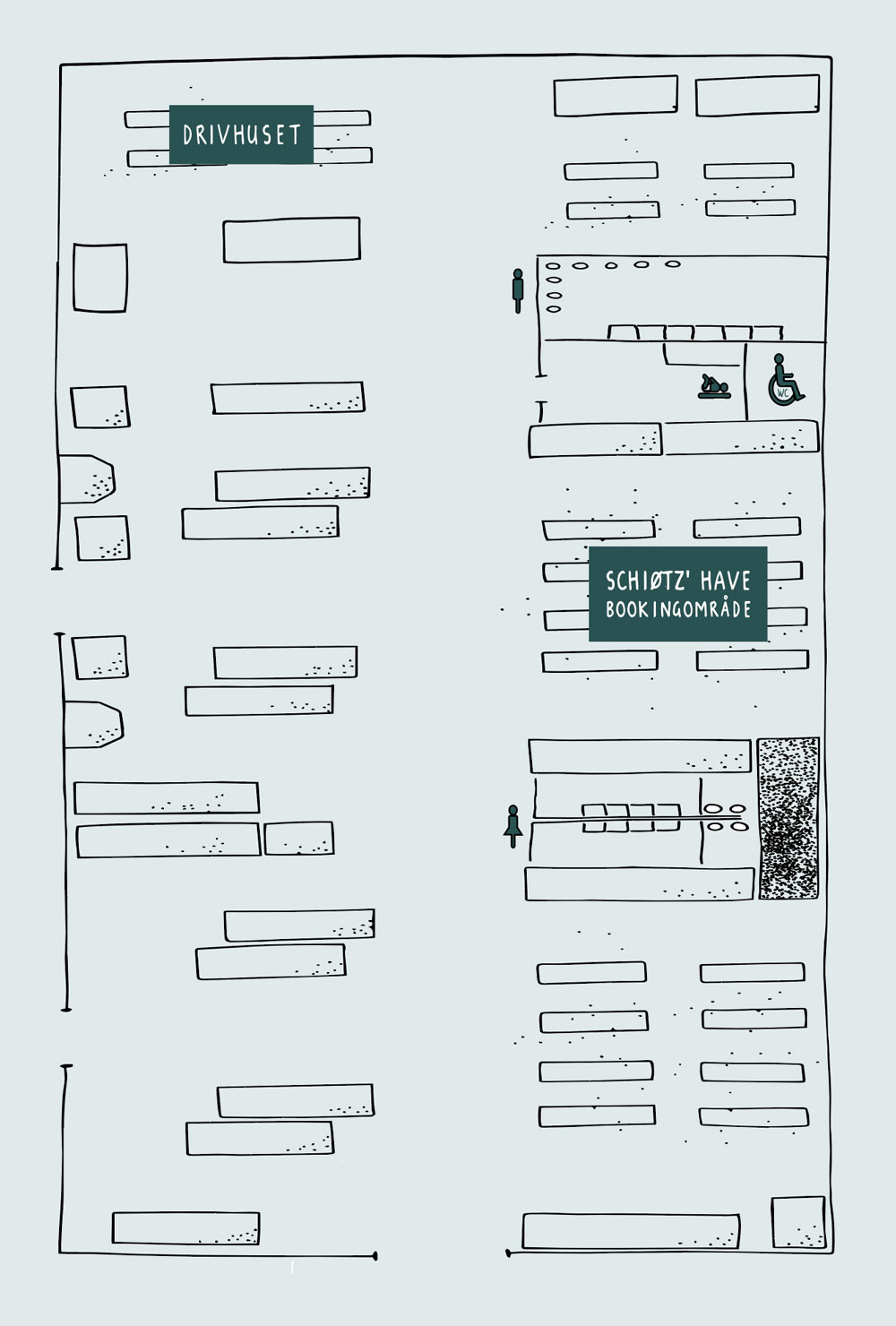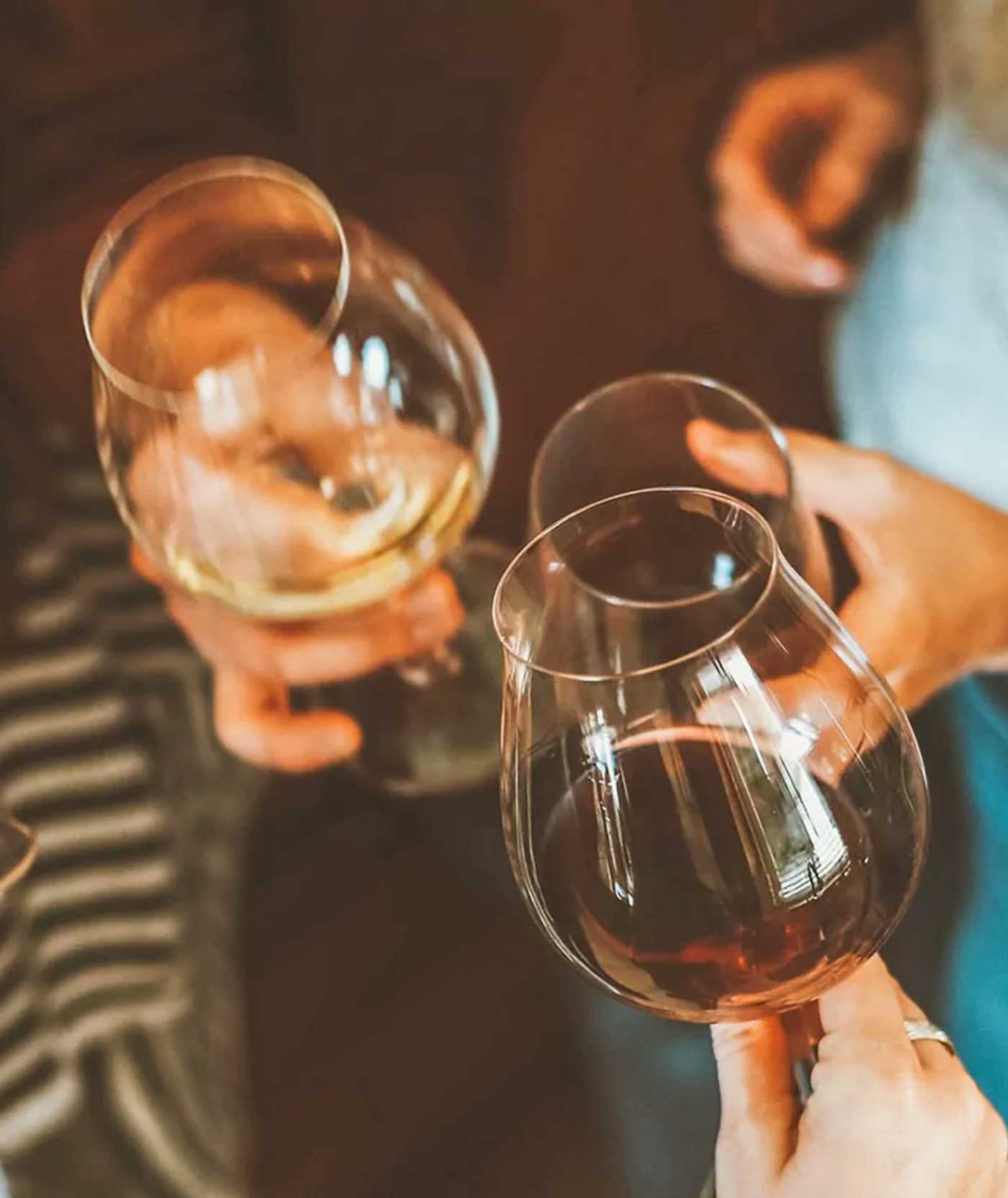 When purchasing a drink package, everyone in the group is given a wristband, which simply needs to be shown at the bar. These packages are intended for groups of at least eight people.
Practical info: Wristbands are handed out in the bar, Fino Vino. We only serve a single drink at a time.
A card for the entire place on one single bill!
To travel is to live, as H. C. Andersen once said – and in the fairytale city of Odense you don't have to travel very far to live!
With an adventure card, your guests can choose the menu themselves. We make individual adventure cards so they can go exploring themselves - you just have to choose the amount on the cards. 
Our adventure cards can be used in all bars and food stalls and can be combined with "Book a table", "Book an area" or one of our drink packages.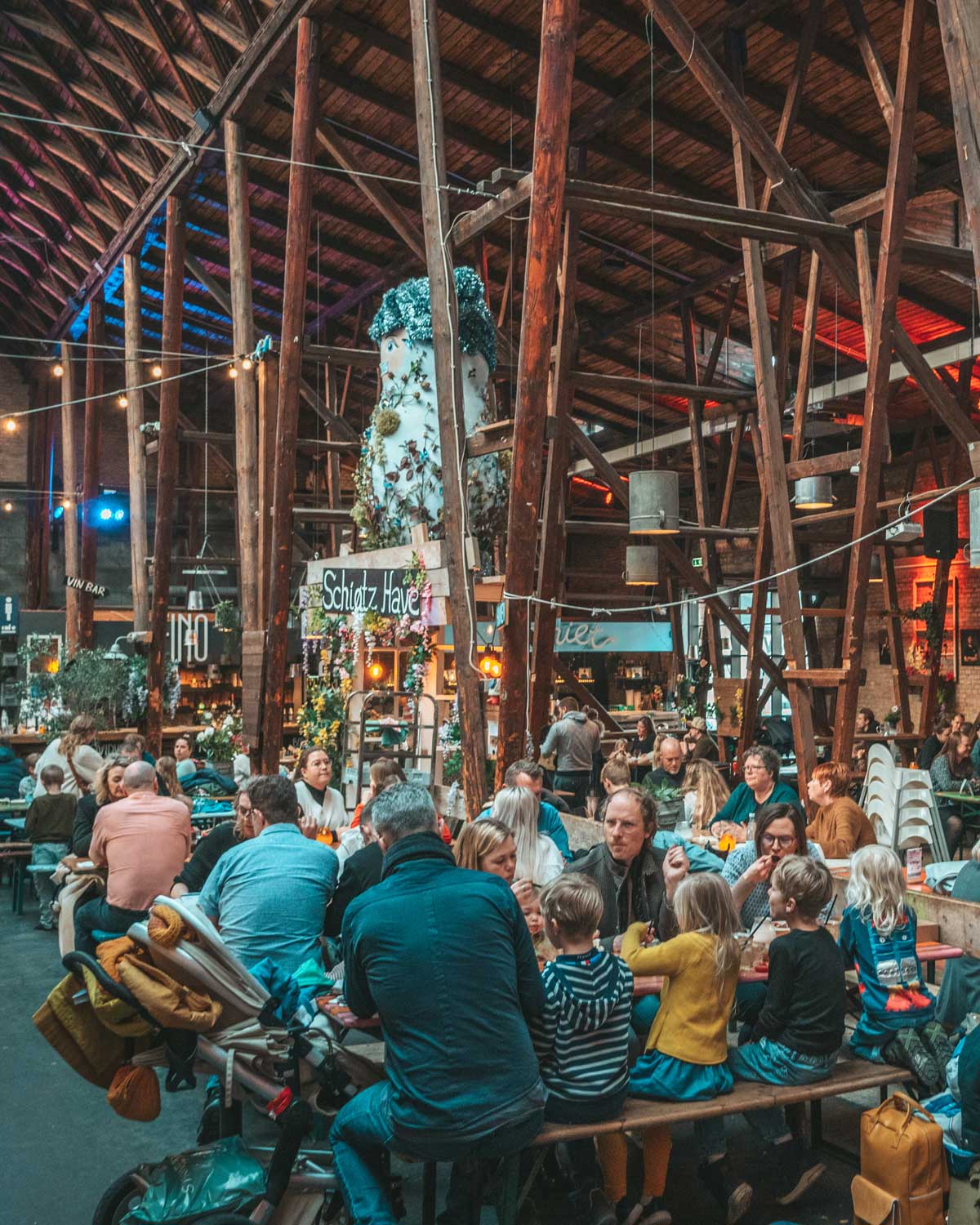 Storms Pakhus, we offer event packages for your group. Gather your friends, family or colleagues for some fun activities and challenges.
NB: Please note that when booking event packages you also book the "Greenhouse".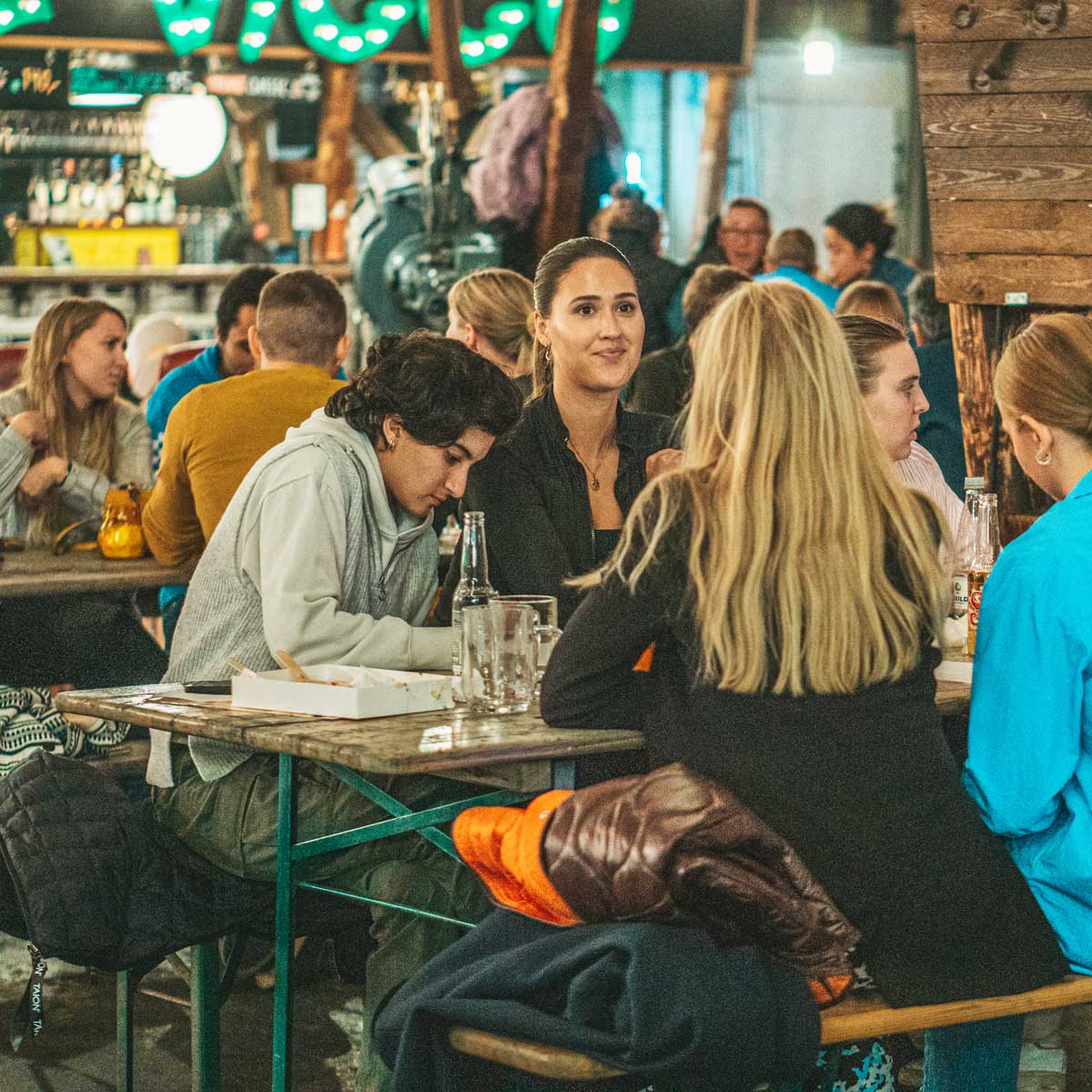 Challenge your group in general knowledge, film or something else. We provide the perfect surroundings, sound, host and a great atmosphere. However, you must provide prizes for the winners yourself.
Total price is DKK 3.000 ex. VAT (ex. prizes). Prizes can be purchased, typically for DKK 1.000-2.000.
The host is Michael Sørensen.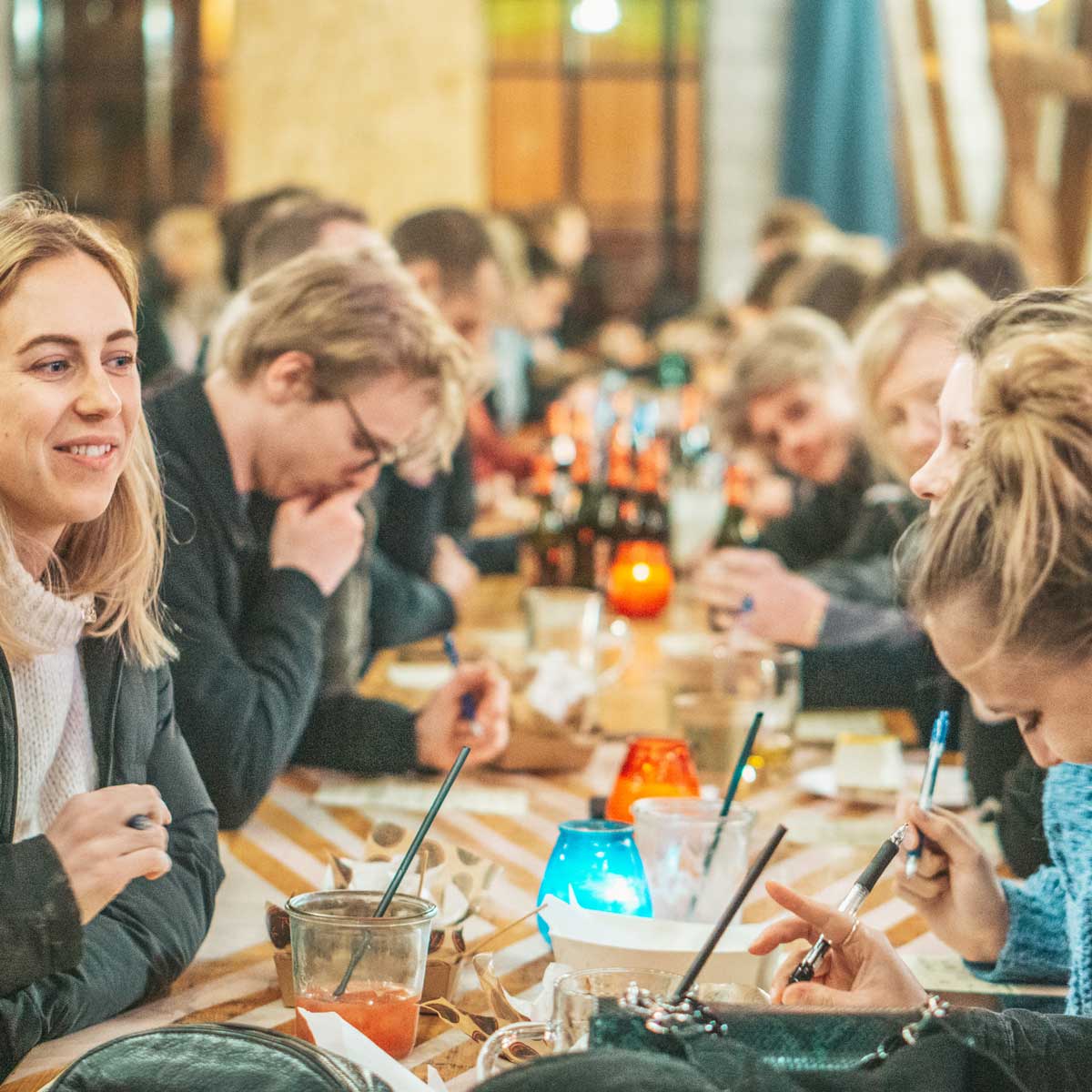 Get ready to shout "Banko" at the top of your lungs.
We provide surroundings, materials, sound, host and a great atmosphere.
Total price is DKK 5.000 ex. VAT (ex. prizes). Prizes can be purchased, typically for DKK 1.000-2.000.
The host is Kristian Fjord.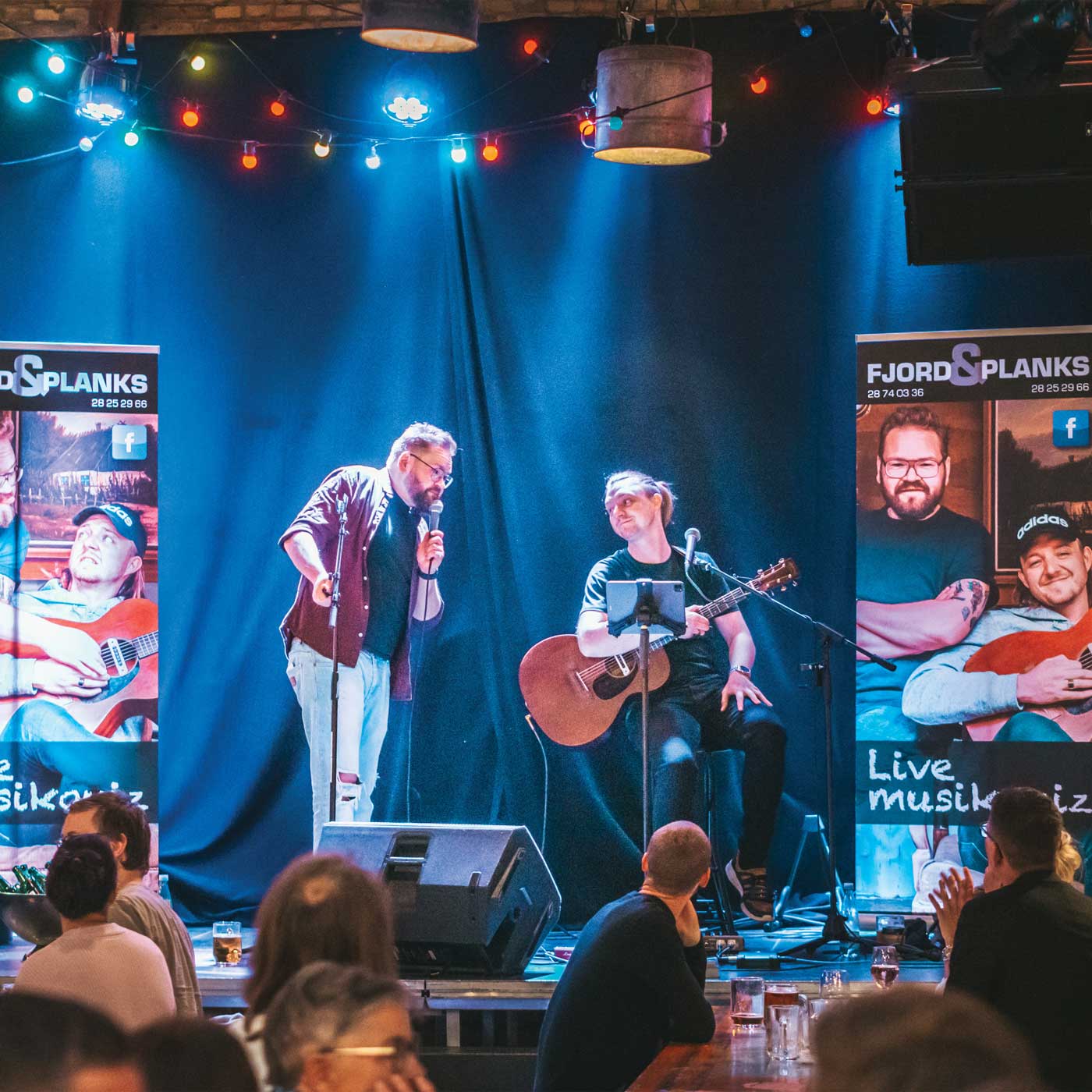 Live music quiz w/Fjord & Planks
Actor, entertainer and quiz host Kristian Fjord is accompanied by one of North Funen's musical prides, Mikkel "Planks" Planke, who will grace your ear canals in a classy way with hits that include everything from Teddy Edelmann to Minds Of 99, Rocazino and Oasis. Get ready to sing along.
Total price is DKK 12.000 ex. VAT (ex. prizes). Prizes can be purchased, typically for DKK 1.000-2.000.
The two hosts are Kristian Fjord & Planks.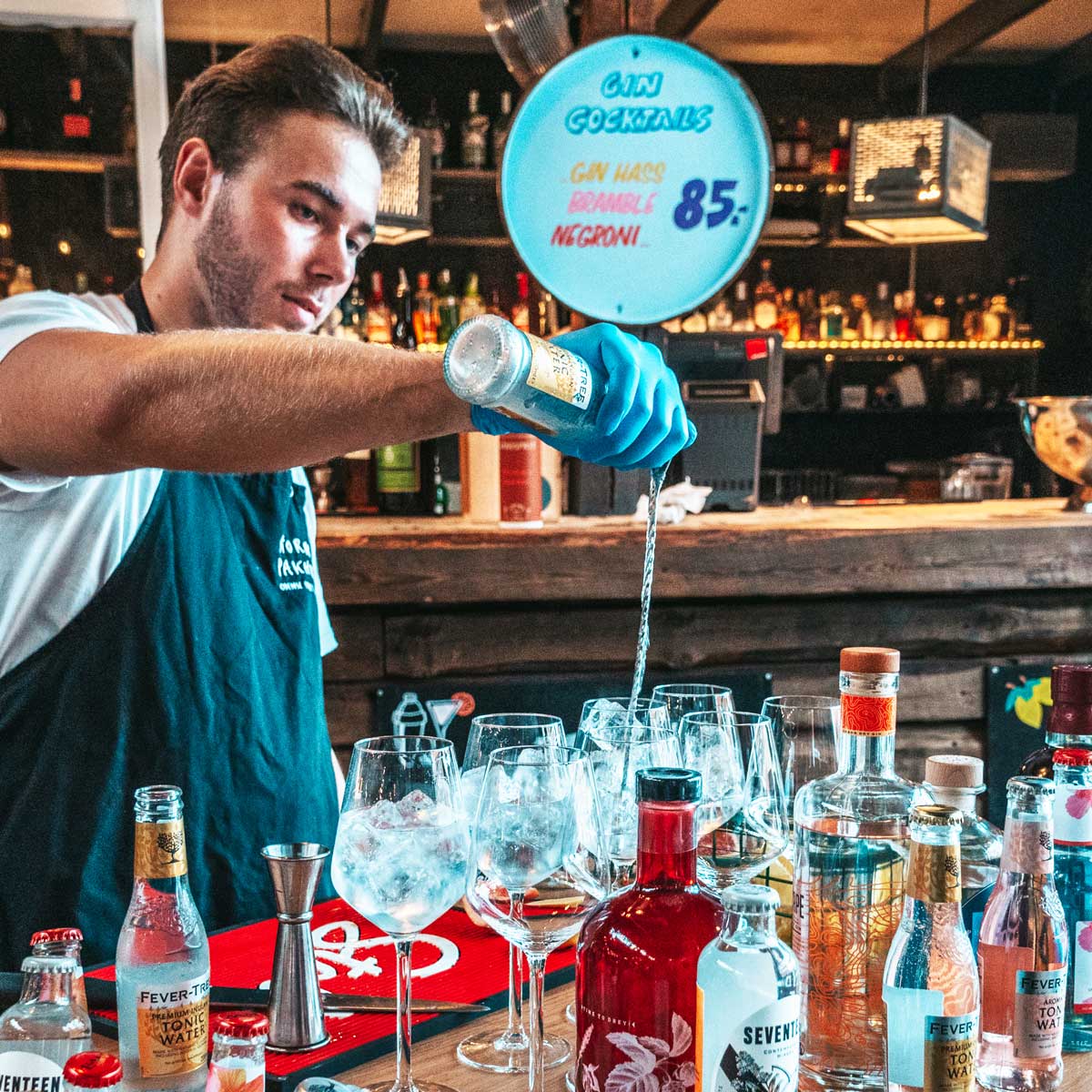 We offer different types of tastings. Are you up for learning and tasting something new? We have skilled bartenders who are happy to host either gin, wine or beer tastings for both small and large parties.
Fill in the form – we are ready to receive your enquiry. You can also send us an email or give us a call. We can be reached by phone Monday to Friday from 10 - 16.