Are you a fierce cook dreaming of running your own business? Then a food stall at Storms Pakhus might be just the right thing for you.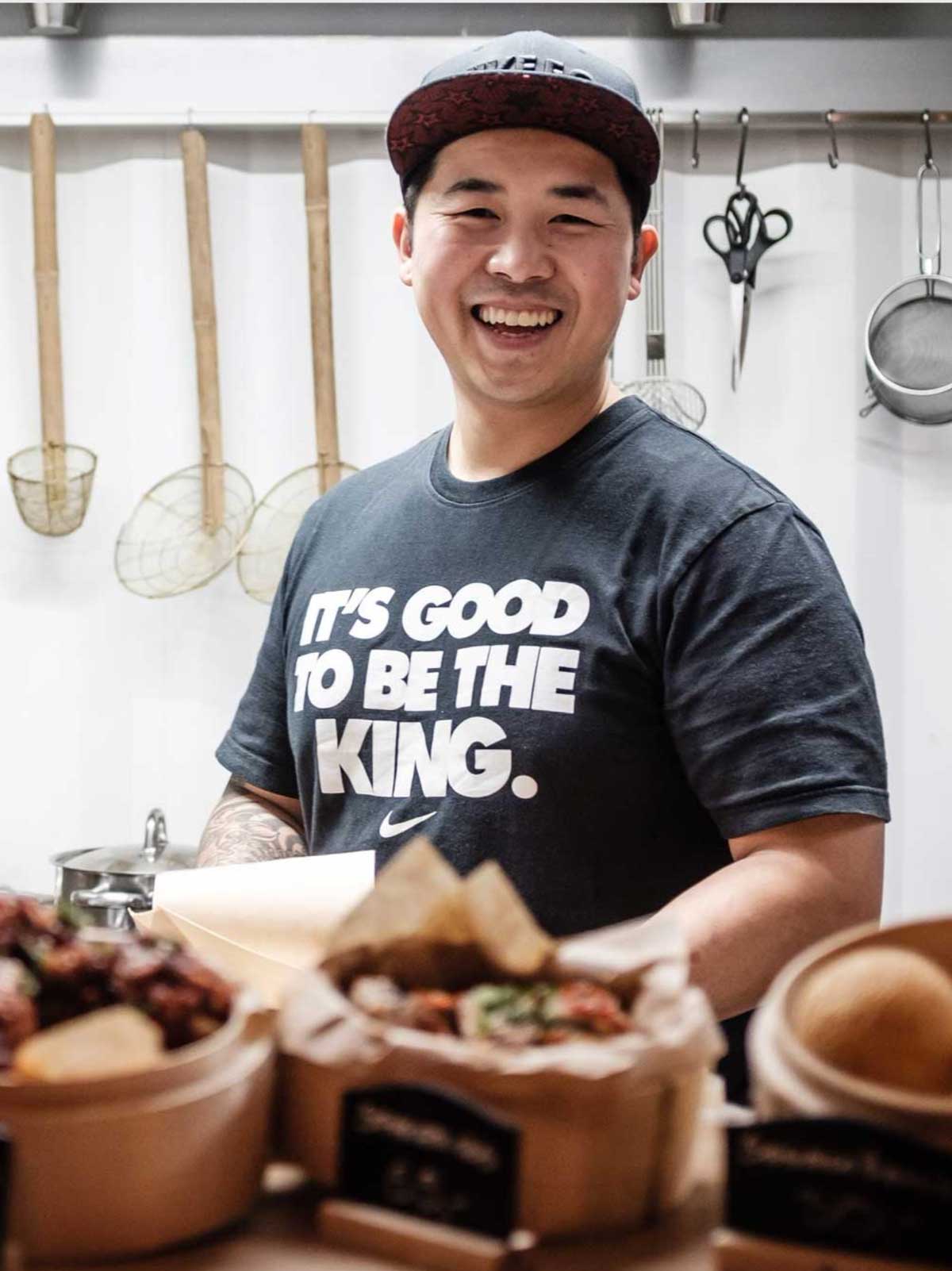 Dreaming of your own food stalls?
As part of Storms Pakhus, you can look forward to busy periods where guests will relish in your street food while enjoying the amazing atmosphere.
It is important that your food stall is open seven days a week all year (with the possibility of being closed for a shorter period during Christmas and after New Year).
Storms Pakhus will provide a container, but as an entrepreneur you need to set it up with a kitchen yourself. That way, your container will turn out exactly how you like.
you will become part of a community, market and platform for entrepreneurs
no deposit or prepaid rent
turnover-based rent
infrastructure included in the rent: payment system, sewerage, water, drainage, electricity, shared storage
we take care of events and marketing
clearing and cleaning of common areas
that you have a registered CVR number

that you have a valid license from The Danish Veterinary and Food Administration

that you have a hygiene certificate

that you have a Danish bank account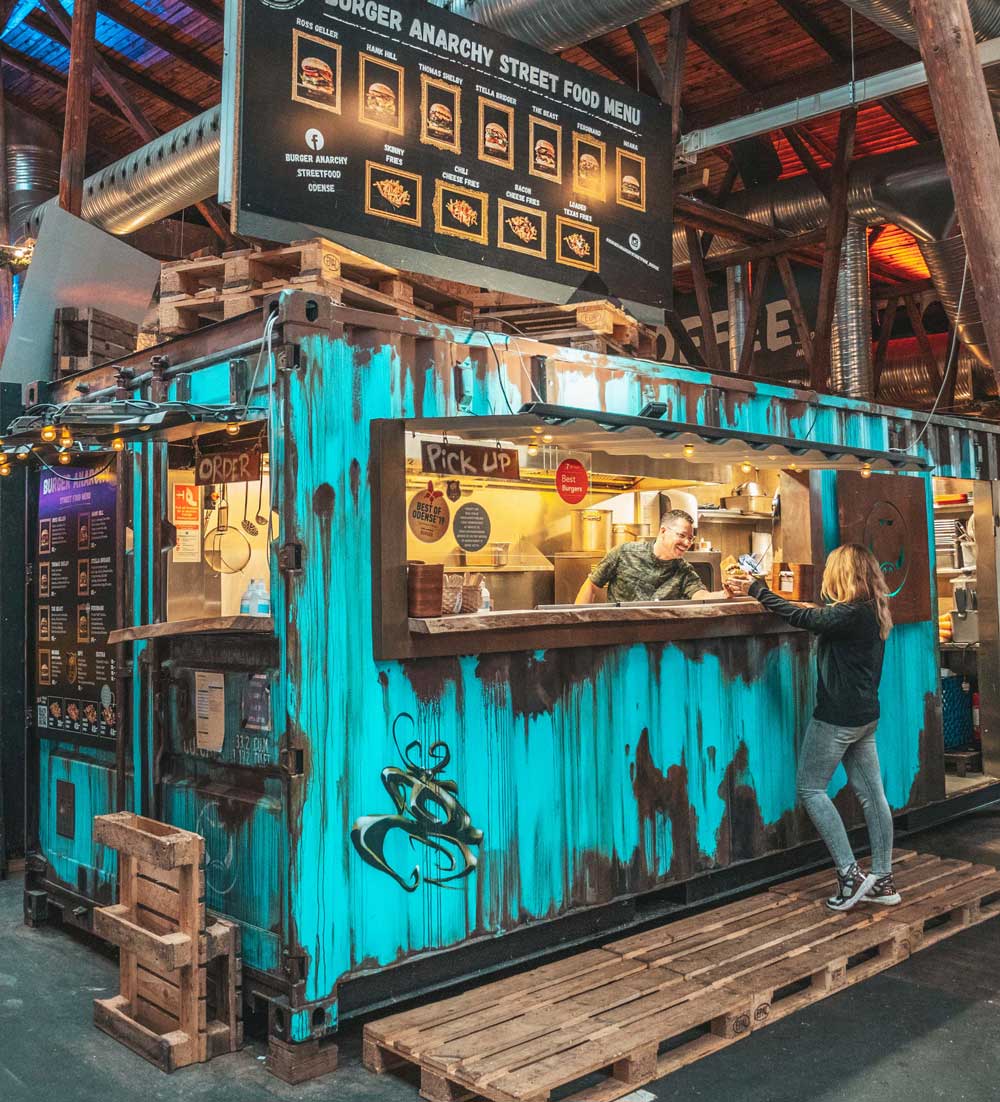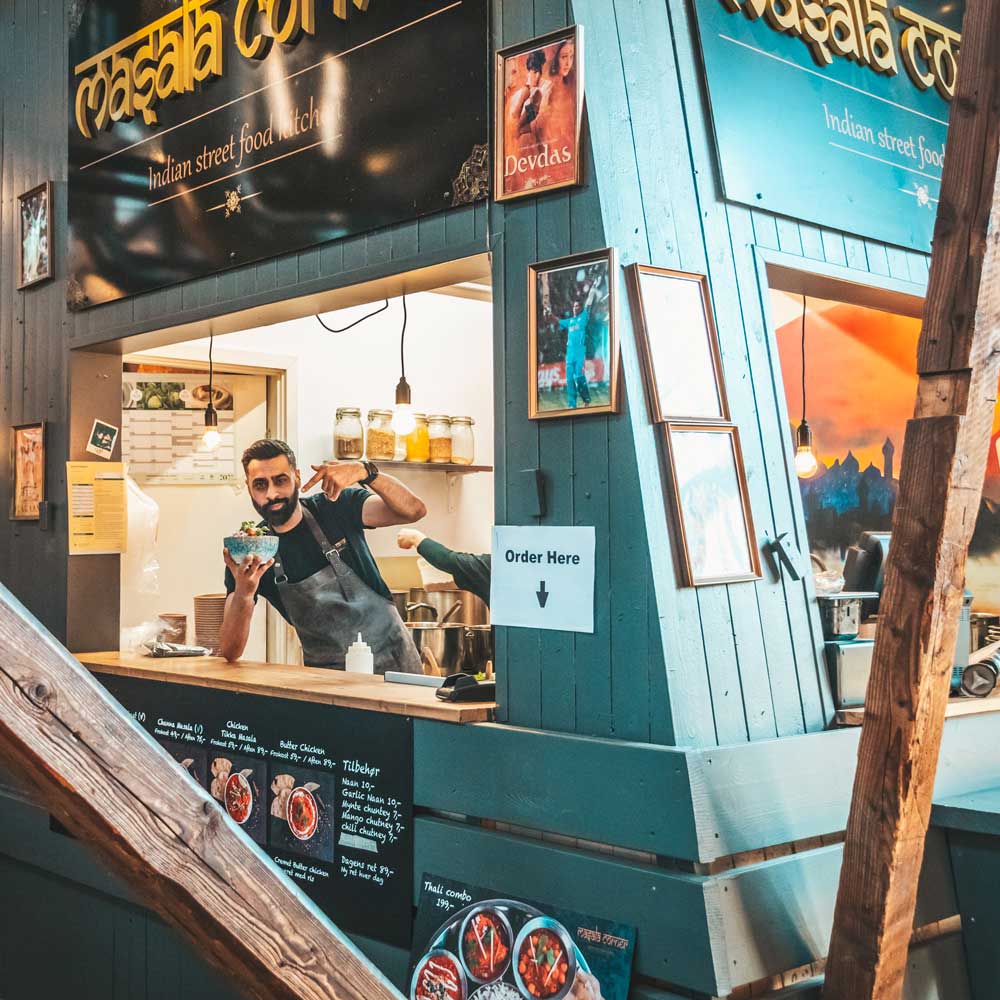 Tell us about your concept. We would like to see pictures and hear about:
Idea, concept and business plan
Menu, dishes and price level
Suppliers, ingredients and degree of sustainability
The creative decoration of your container
Storytelling, social media and events