A street food market in Odense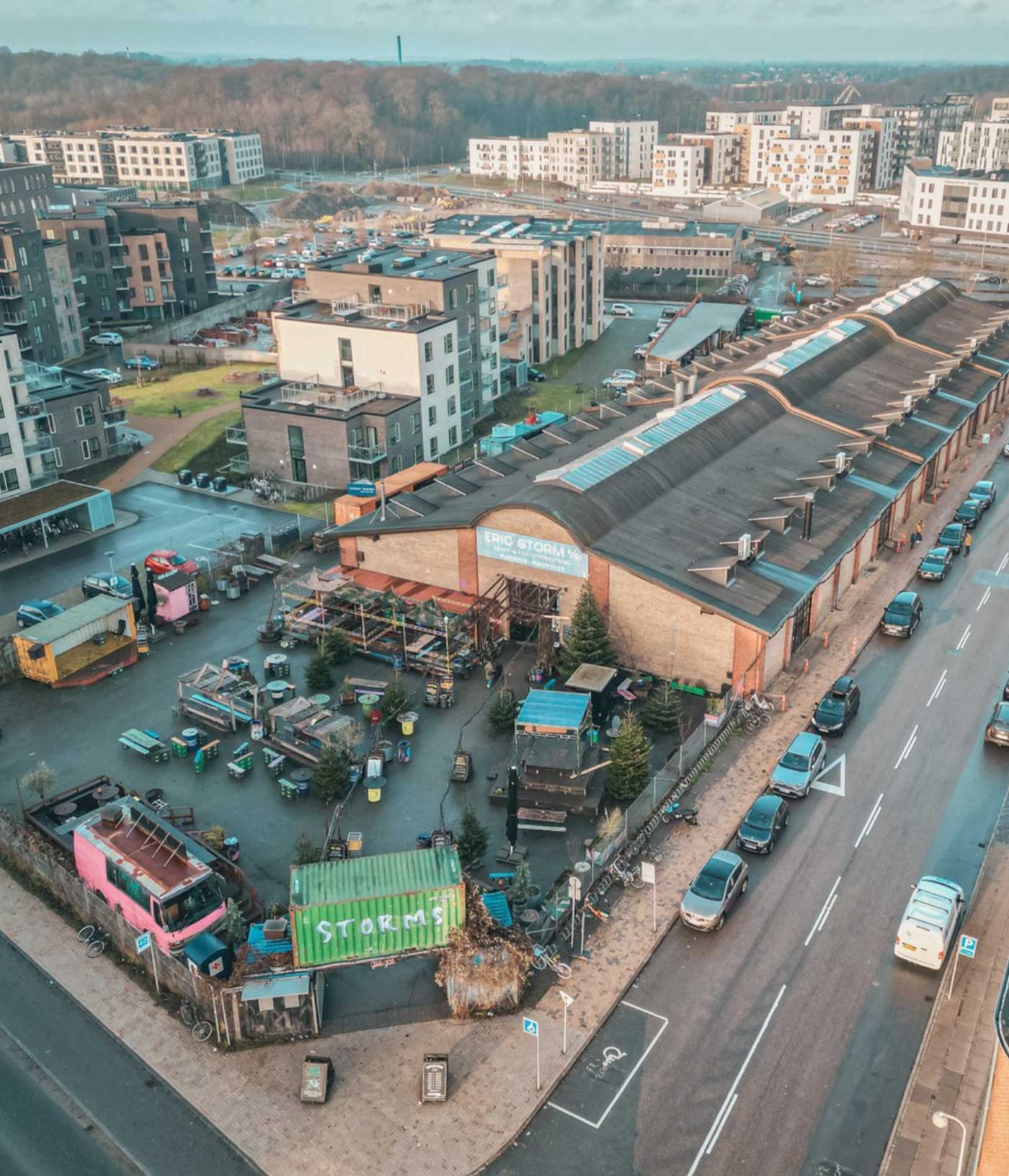 Food, culture & entrepreneurs
Discover how the hundred-year-old warehouse has been turned into the largest street food mecca in Odense, with an abundance of food stalls, exciting bars, creative professions and events.
At Storms Pakhus we have gathered the most passionate entrepreneurs from Funen. And we all look forward to welcoming you!
Supporting and developing entrepreneurs from Funen
Our vision is to promote Funen's identity and our local heroes, who follow their ambitions as street food entrepreneurs or creative artisans. As a facilitator for new restaurateurs and creative developers, we work to promote entrepreneurship and in the long term be a stepping stone for these entrepreneurs to develop and expand their business.
An informal gathering point on Funen
With our informal and urban setting, quality street food and carefully selected beverages, we strive to be the preferred place for locals, tourists and visitors meeting from across the country or traveling through Funen.
Storms Pakhus wants to permeate the cultural life in Odense with events in collaboration with our guests as well as passionate entrepreneurs connected to culture and the surrounding community, where everyone is invited to play, learn and have fun.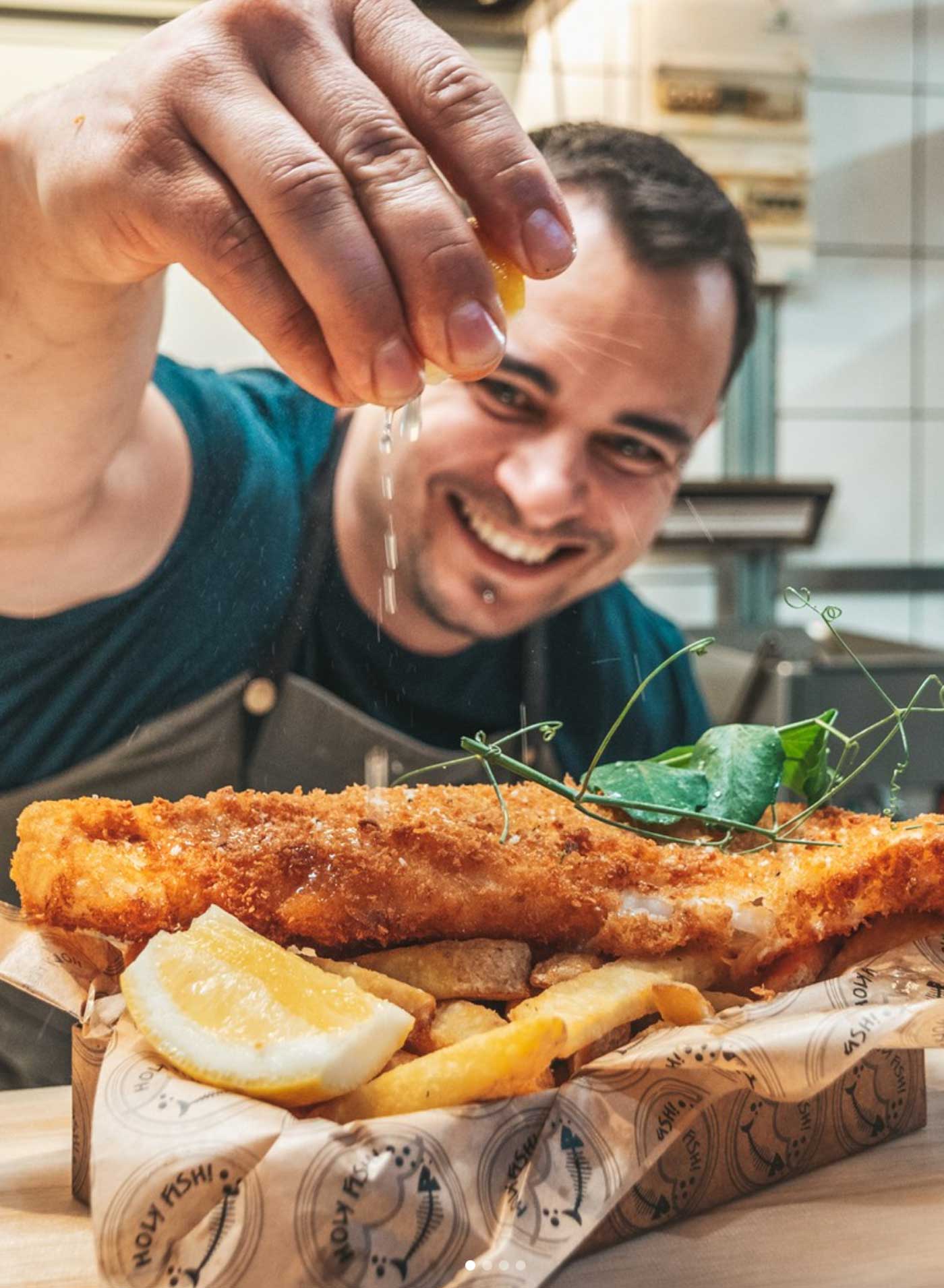 The fairy tale of Storms Pakhus
The warehouse was built around 1942 and was for many years used to store timber. Later the warehouse was acquired by Eric Storm, whom the warehouse has been named after. The warehouse was then used to store packaging until 12 years ago.
For a few years, the warehouse was empty, but in September 2017 Storms Pakhus opened as a street food market. When opening the street food market, the goal was to maintain the warehouse's soul and history by preserving old bricks and timber and recycling materials to build the bars.
Today the building is again buzzing with life – with street food and events in the warehouse's authentic halls.