Did you not find an answer to your question?
You are more than welcome to contact us. You can reach us by phone Monday to Friday from 10 - 16.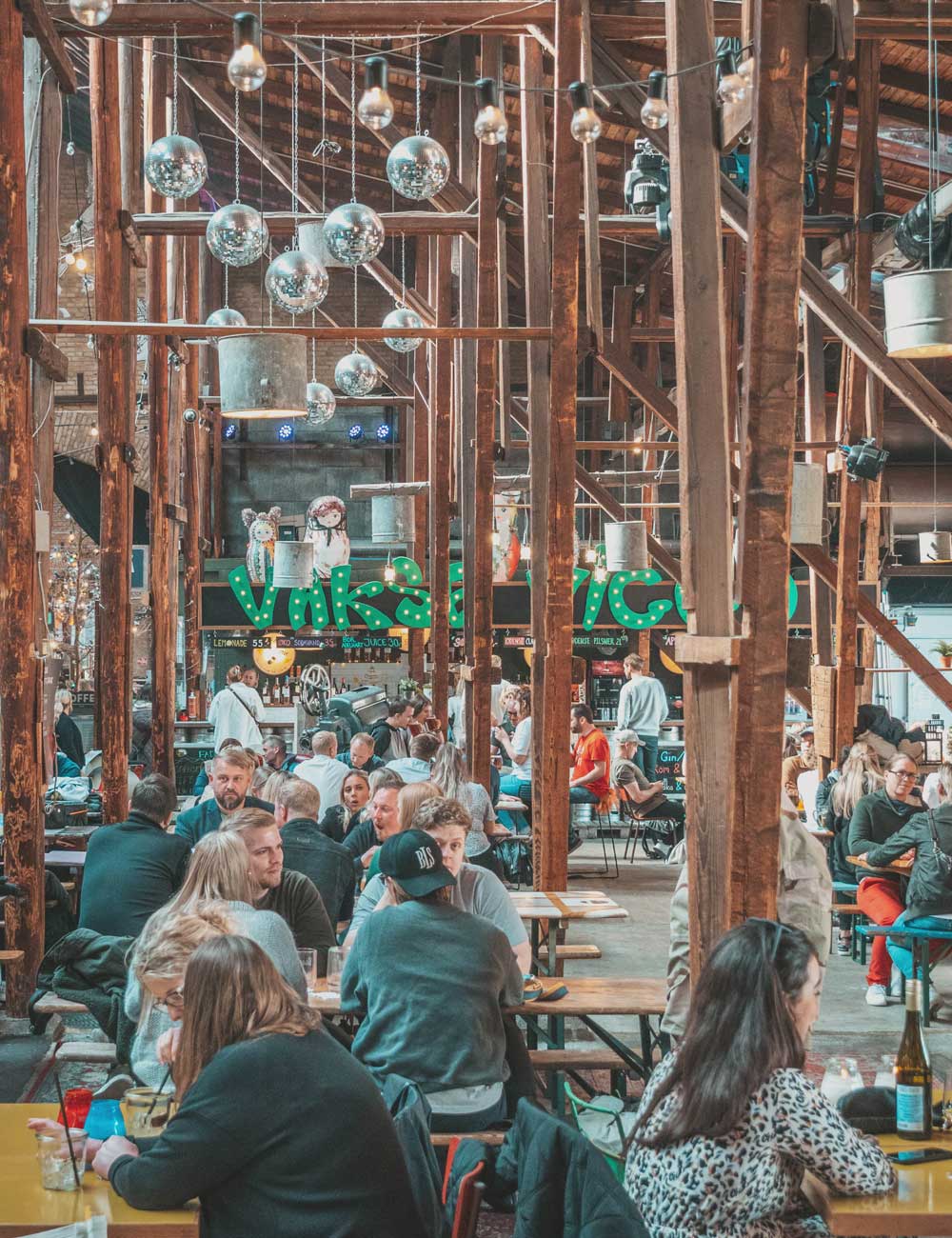 Discover how the hundred-year-old warehouse has been transformed into a street food mecca with 18 food stalls, 6 bars and 300 annual events. In Storms Pakhus, we have gathered the biggest food enthusiasts with a great love for craftsmanship.