AVAILABLE JOBS IN STORMS PAKHUS
In Pakhuset, you become part of a close community. We work at a high pace in a dynamic and fun universe with a focus on both small and big experiences. You must be outgoing, have a bubbly mood and most importantly be ready to deliver a sublime experience for our guests.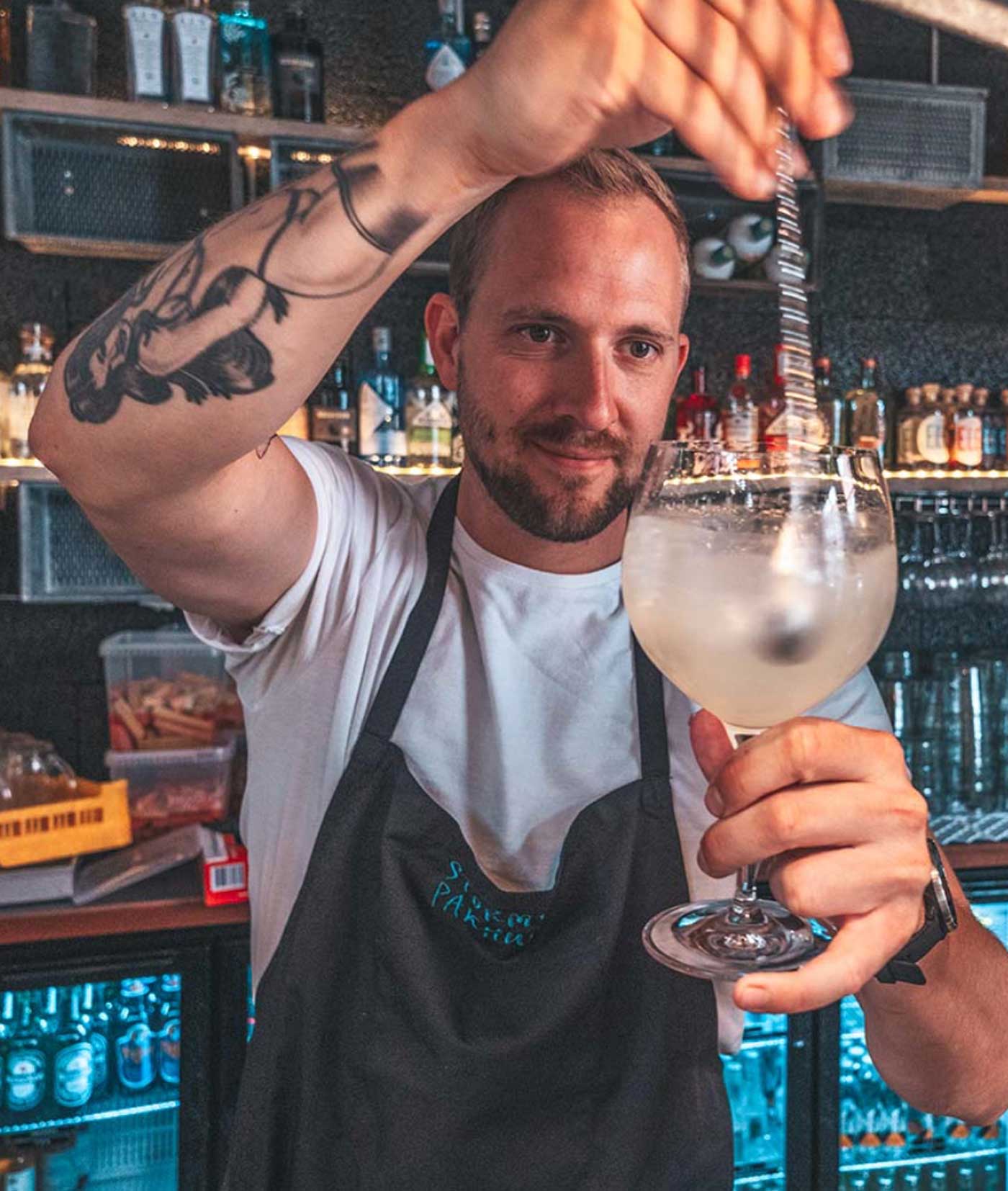 Experience in these areas is not a requirement, but certainly a plus. It is mainly important that you are energetic, have an outgoing personality and are not afraid to take charge.
For the position as a bartender, knowledge about craft beer, wine or cocktails is an advantage. A service job includes preparation, cleaning and guest services.
Tell us which position you are looking for and why, as well as how many hours you are able to work per week. We offer flexible hours with shifts of 5-8 hours.
SEND US YOUR APPLICATION: ANSOEG@STORMSPAKHUS.DK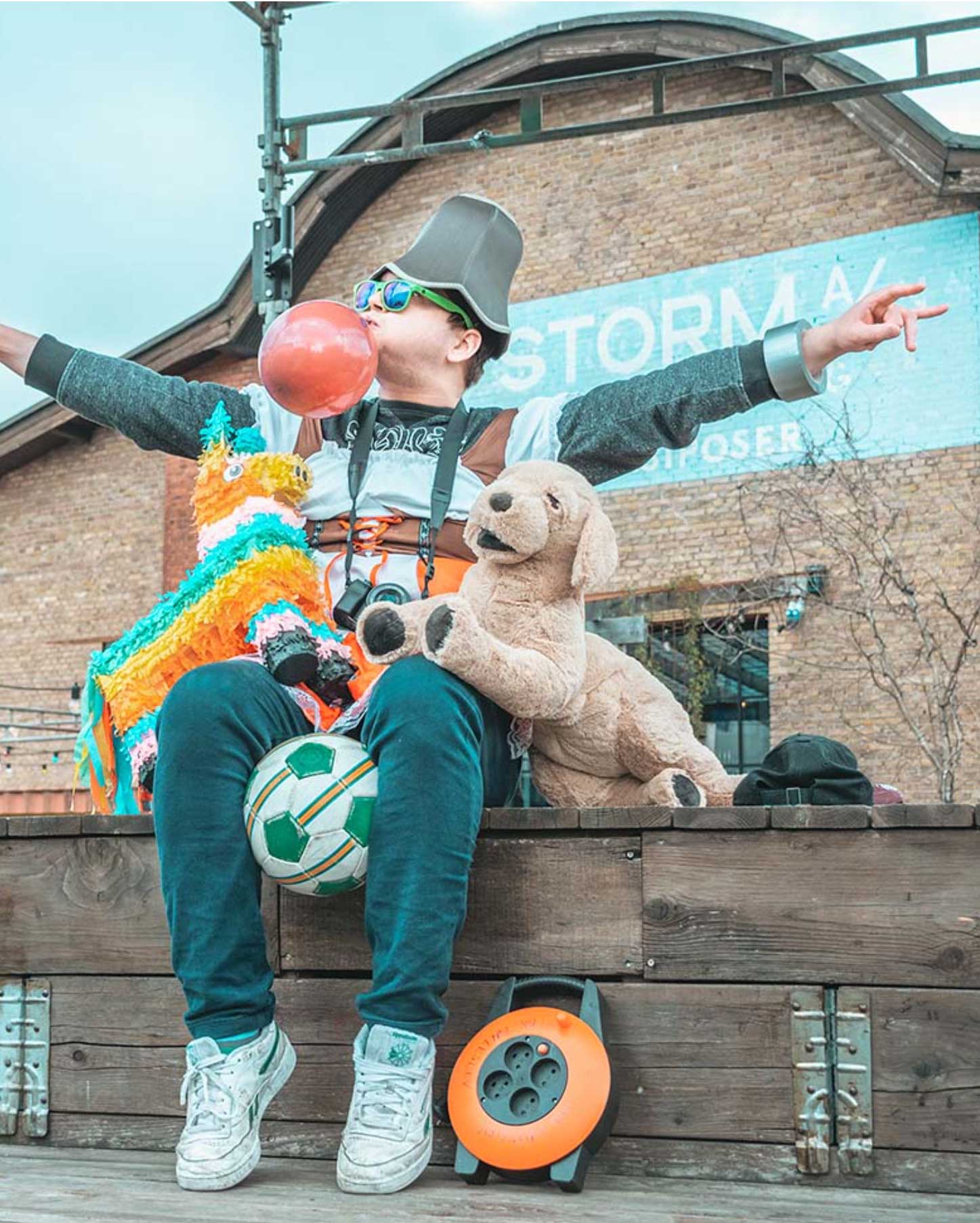 Can you blow up balloons, keep track of errant balls, make emergency use of duct tape in a sensible way, oversee 17 wild children with sugar in their blood, look out for artists backstage and possibly post some stories on our Instagram meanwhile?
For this position you just have to be at least 18 years old, outgoing, energetic and approachable. Working hours are most often in the evenings, with great variation during holidays and weekends. A typical shift is 4-5 hours, and the expected number of weekly hours is approx. 4-12 hours.
SEND US YOUR APPLICATION: ANSOEG@STORMSPAKHUS.DK